Invisalign Aligner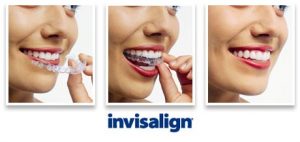 The benefits of a straight smile go well beyond aesthetics. In addition to being attractive, a straight, aligned smile is also easier to maintain and keep healthy. Orthodontics can help you get the straight smile you deserve. With Invisalign aligners, you can get treatment discreetly and comfortably. Marietta Dental Professionals is happy to offer our adult and teen patients Invisalign invisible aligners to improve the health and beauty of their smiles.
Invisalign aligners are made of clear, BPA-free plastic and are customized for each patient's smile. The aligners fit over the teeth and apply gentle, consistent pressure on the teeth to shift them into the desired position. Every few weeks a new set of aligners is created to move the teeth closer to their final position. The aligners are comfortable and barely visible, making them more enjoyable to wear than metal braces. Invisalign is perfect for busy adults who want a straighter smile but do not want the discomfort or look of braces.
If you are concerned about the progress of treatment with Invisalign, the Marietta Dental Professionals team is always available to provide advice and guidance. Patients need at least two appointments, and additional appointments are available upon request. Our goal for patients is achieving teeth straightening goals quickly and effectively.
Invisalign Teen

Teens can enjoy the advantages of clear aligners to straighten their teeth. Invisalign Teen is designed for teens and has the same benefits as the adult version. Teens prefer the clear aligners over braces, especially when it comes to the way their smile looks and the foods they can eat. With Invisalign, the aligners can be removed to eat meals or to perform oral care, so there are no food restrictions like there are with traditional braces
Teens face several challenges when wearing metal braces. The metal wiring can trap food, making it difficult to keep teeth clean and white. The visibility of metal braces can result in loss of confidence, and historically, metal braces have been a target for bullies. Teens who play sports or musical instruments in East Cobb also need to take extra care to prevent damage to teeth. Invisalign can eliminate many of the challenges that teens face for a more comfortable way to straighten teeth.
Teeth Straightening Consultation in East Cobb
Are you reluctant to smile because of the shape of your teeth? Marietta Dental Professionals can provide a teeth straightening consultation to discuss treatment options, including Invisalign. We are passionate about providing our East Cobb patients with renewed confidence in smiles. If you have always suffered from misaligned or crooked teeth, our team of dentistry professionals is here to guide you through suitable treatment options.
A consultation is the first appointment on your Invisalign journey. At Marietta Dental Professionals, our team will carry out a comprehensive exam. We understand the anatomy of smiles and can quickly determine if you are a good candidate for Invisalign. Patients who are not suitable for Invisalign should not lose heart. There are several alternative treatment options that will correct issues with teeth and transform your smile. Booking a consultation is as simple as picking up the phone and giving our office a call. Although our East Cobb dentistry team can provide expert advice over the phone, we recommend booking a consultation to ensure that guidance is individualized to your needs.
The length of Invisalign orthodontic treatment times are about the same as braces, but the experience is much more enjoyable. If you or your teen want to straighten your smile, contact Marietta Dental Professionals today for an orthodontic consultation. We accept many different insurance plans for your convenience.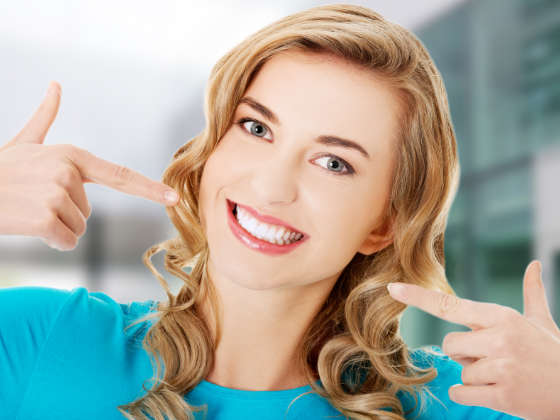 $1000 OFF Invisalign
Plus
Free in-office KöR Teeth Whitening ($499 value)
at end of Invisalign treatment