Invisalign Aligner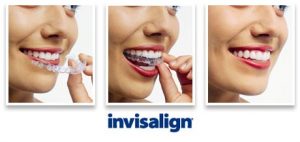 The benefits of a straight smile go well beyond aesthetics. In addition to being attractive, a straight, aligned smile is also easier to maintain and keep healthy. Orthodontics can help you get the straight smile you deserve, and with Marietta Invisalign aligners, you can get treatment discreetly and comfortably. Marietta Dental Professionals is happy to offer our adult and teen patients Invisalign invisible aligners to improve the health and beauty of their smiles.
Invisalign aligners are made of clear, BPA-free plastic and are customized for each patient's smile. The aligners fit over the teeth and apply gentle, consistent pressure on the teeth to shift them into the desired position. Every few weeks a new set of aligners is created to move the teeth closer to their final position. The aligners are comfortable and barely visible, making them more enjoyable to wear than metal braces. Marietta Invisalign is perfect for busy adults that want a straighter smile but do not want the discomfort or look of braces.
Invisalign Teen

Teens can enjoy the advantages of clear aligners to straighten their teeth. Invisalign Teen is designed for teens and has the same benefits as the adult version. Teens prefer the clear aligners over braces, especially when it comes to the way their smile looks and the foods they can eat. With Invisalign, the aligners can be removed to eat meals or to perform oral care, so there are no food restrictions as there are with traditional braces.
The length of Invisalign orthodontic treatment times are about the same as braces, but the experience is much more enjoyable. If you or your teen want to straighten your smile, contact Marietta Dental Professionals today for an orthodontic consultation. We accept many different insurance plans for your convenience.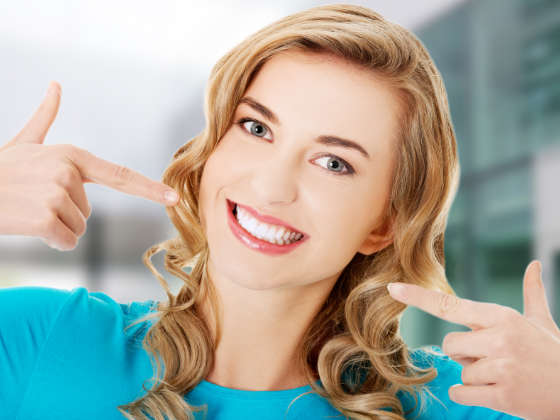 $1000 OFF Invisalign
Plus
Free in-office KöR Teeth Whitening ($499 value)
at end of Invisalign treatment